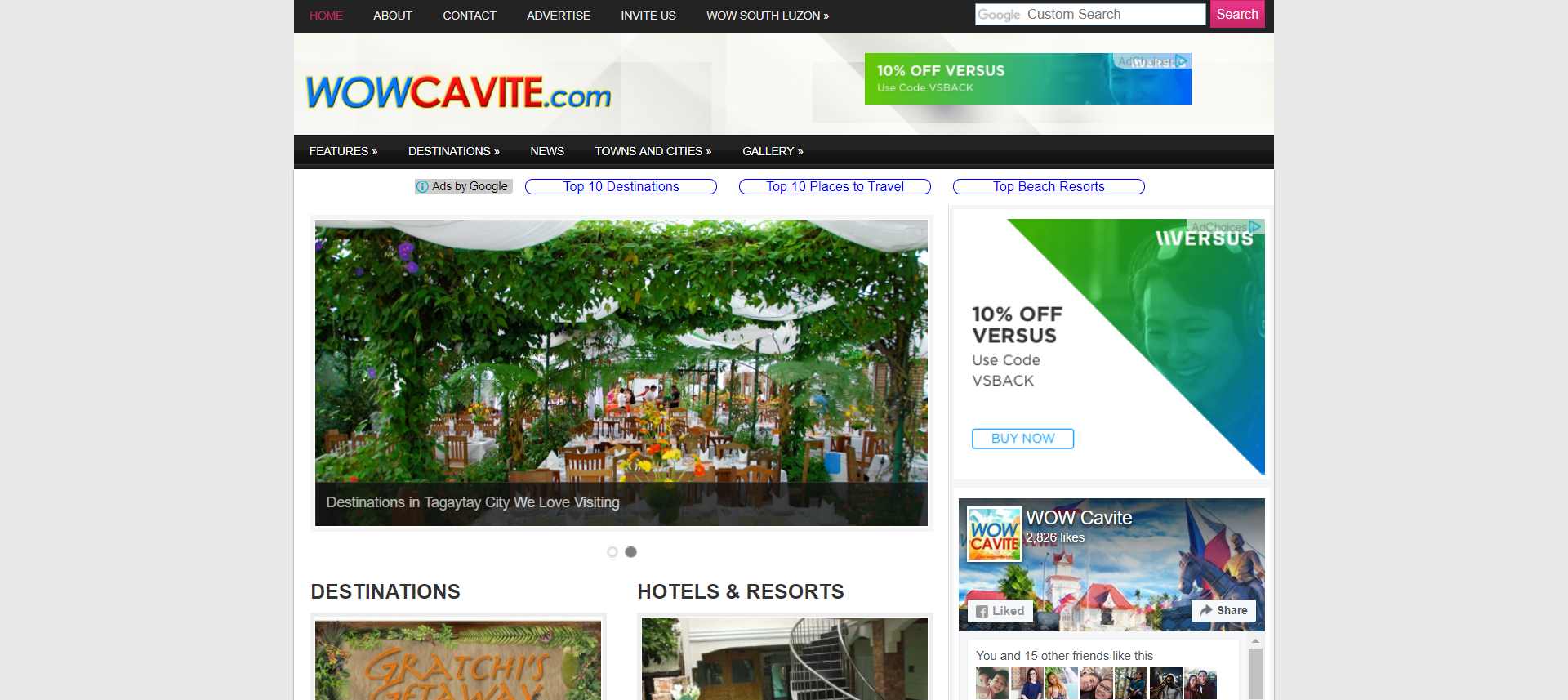 Cavite, tagged as home of courageous people, is one of the provinces in the CALABARZON area. Because Cavite is one of the fast-rising provinces in Luzon in terms of industrialization, the need for greater online visibility should be taken into consideration. And that is the reason why you landed in here… Welcome to WOWCavite!
In this site you will get to know more about Cavite and everything that comprise this marvelous province. Get updates on the latest buzz and feed yourself with information you need to know about Cavite.
WOWCavite also serves as an online channel for convergence of Caviteños. This is where they meet online, discuss issues, relay information, exchange opinions, find friends. With the common goal of uplifting the values and culture of Caviteños, let WOWCavite be your voice.
Maki-tambay na sa bayan ng magigiting! Maki-WOWCavite na!