E-Mail Address : support@likhainternet.com
Telephone No. : +63 (43) 4610378
Mobile No. : +63 (920) 8781925
Website : www.LikhaInternet.com
Business Days : Monday-Friday 9:00 AM – 5:00 PM (GMT + 8:00)
Visiting us soon? The Likha Internet Team lives in the WOWBatangas Home.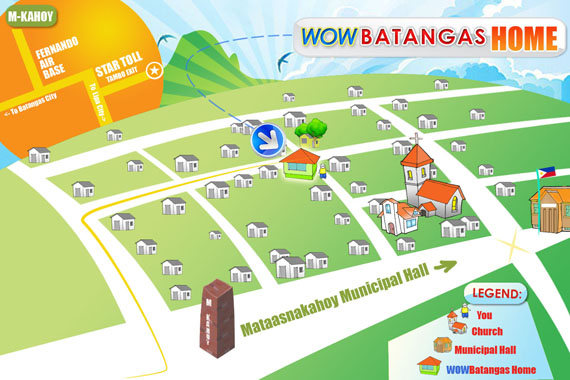 WOWBatangas Home Address :
310 S. Templo St., Brgy. 2, Mataasnakahoy,
Batangas, Philippines 4223
WOWB Home Landmark : very near Immaculate Conception Parish of Mataasnakahoy
For inquiries on our services, you may use the form below to contact us. We promise to get back to you within 24 hours during business days.