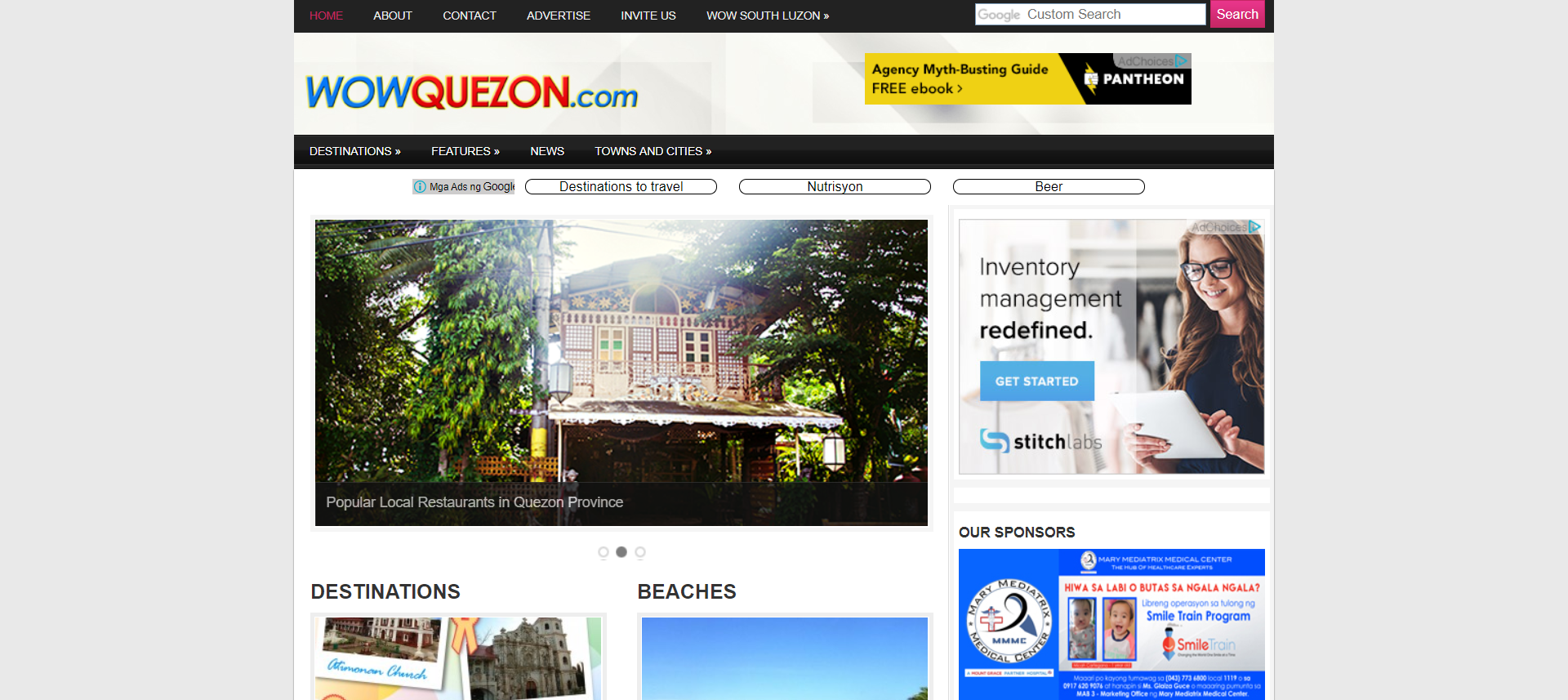 If you want the world to know more about a certain place, there should be no hesitation especially if you have a lot of things to boast for. The Quezon province is part of the CALABARZON area and was named after the late Philippine President Manuel Quezon.
We want Quezon to be heard. We want to share the best of the province from the people to its products to its tourist destinations. And we could make all these possible through WOWQuezon! The birth of WOWQuezon will provide an online avenue for the people of Quezon to voice out their thoughts and make a stand on issues arising from their locality.
WOWQuezon aims to unite the online people of the province and be one in promoting the beauty of its culture and its inhabitants. Dito tayo sa may tatak Quezonian. Dito tayo sa WOWQuezon!