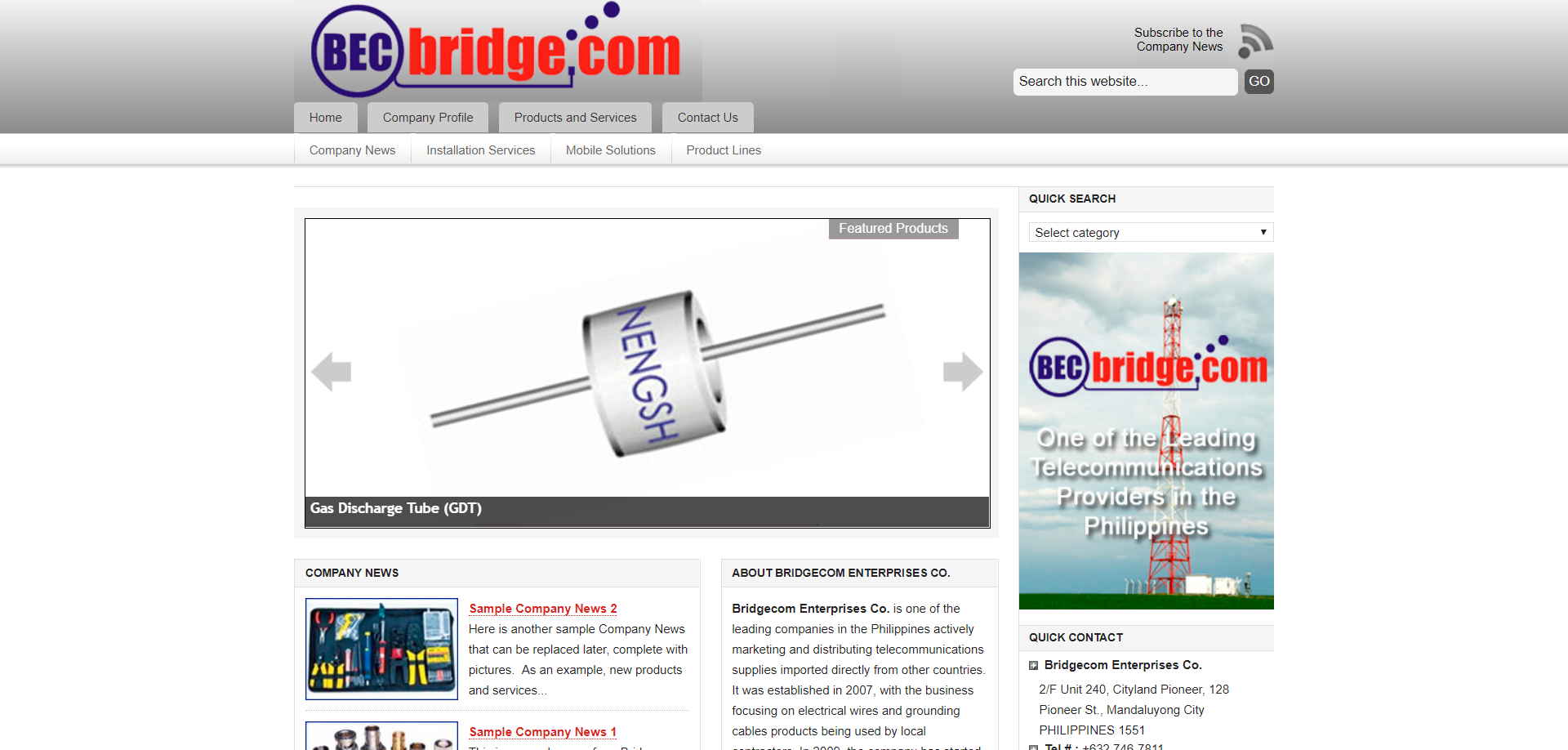 A company's effective and efficient way of reaching global clients and communicating with foreign suppliers is through its website. And this is what Bridgecom Enterprises Co. has executed.
Bridgecom Enterprises Co. engages in marketing and distributing telecommunications supplies like electric wires and grounding cables and specializes in providing telecom products such as Copper System, Coaxial and RF Connectors, Fiber Optics System, and Outside Plant Products System and Equipment. Also, Bridgecom provides mobile solutions for ACER, Lenovo, HP, and Apple notebooks.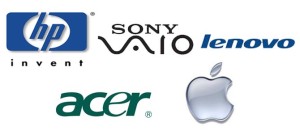 Creating an e-commerce website requires a deeper understanding of the company's objective. And for Bridgecom, customer satisfaction is tops the list. If you are looking for a telecom or product supplier website creator in Manila, Quezon City, Makati, Batangas, and Lipa City, Likha Internet Solutions could be it. Contact us and learn more about how we do websitedesign for our clients.
[tags]Telecom Supplier Website Design, Product Supplier Website Creator, Manila, Quezon City, Ortigas, Makati, Batangas, Lipa, E-Commerce Website, Shopping Cart, WebsiteDesign[/tags]