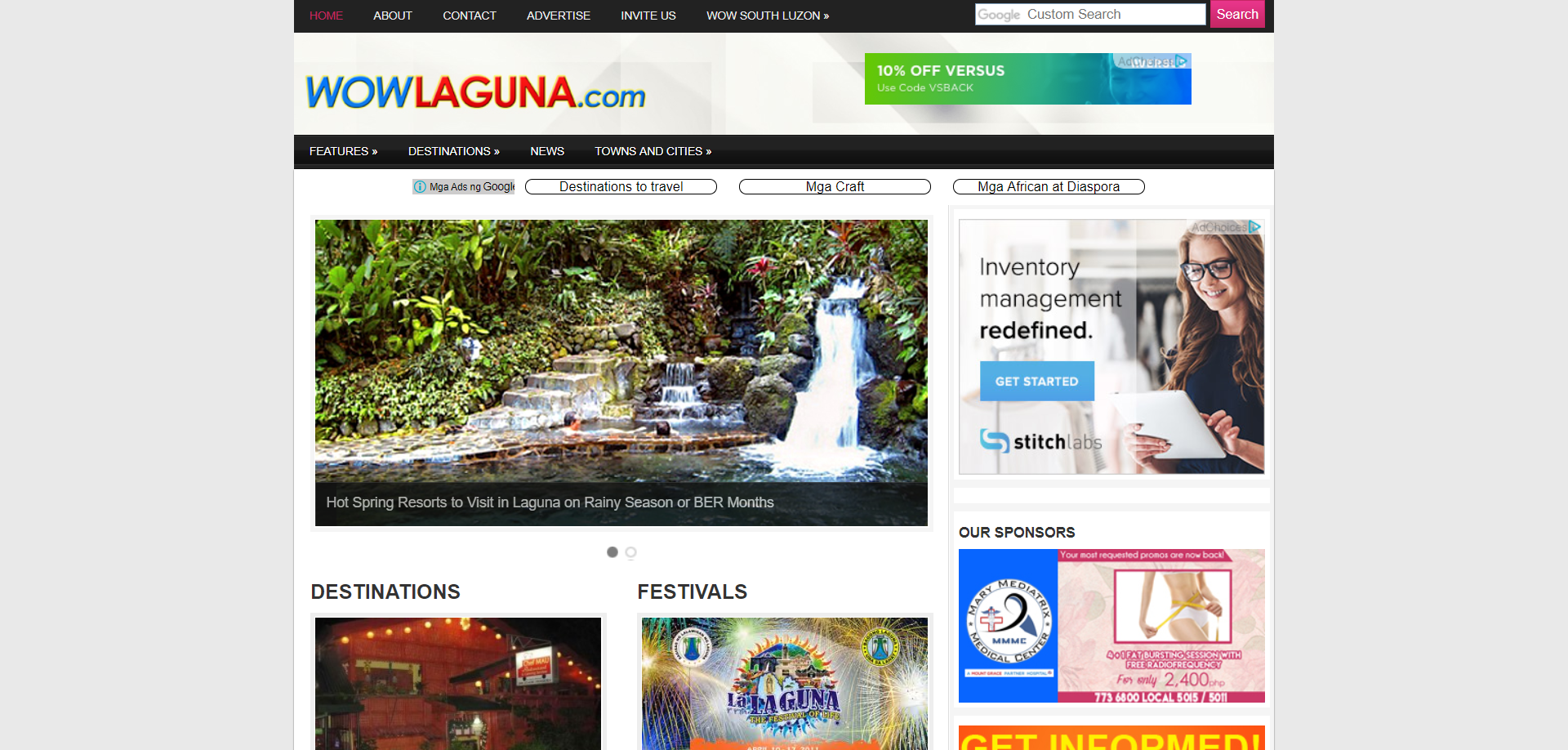 Aside from cradling the largest lake in the Philippines, Laguna has a lot of reasons to be one of the most recognized provinces in the country. And because of that, people who are interested of knowing more about Laguna should be provided with easy access on everything they need to know about the province.
Exactly the reason why WOWLaguna.com came to its existence. WOWLaguna.com is an online community magazine of the people of Laguna which is aimed at building a common link among the locals in promoting the best of everything in the province. Having a lot of interesting places and home to some notable people including our national hero, Dr. Jose Rizal, Laguna's natural gifts should be known to the world.
WOWLaguna.com is your gateway to everything Laguna. Be updated with the latest news, get to know the province a little bit more, and interact with other online locals here in WOWLaguna.com – Laguna's ultimate one-stop portal.
WOWLaguna is being administered by a pool of online practitioners who gave birth to WOWBatangas.com and other South Luzon networks.