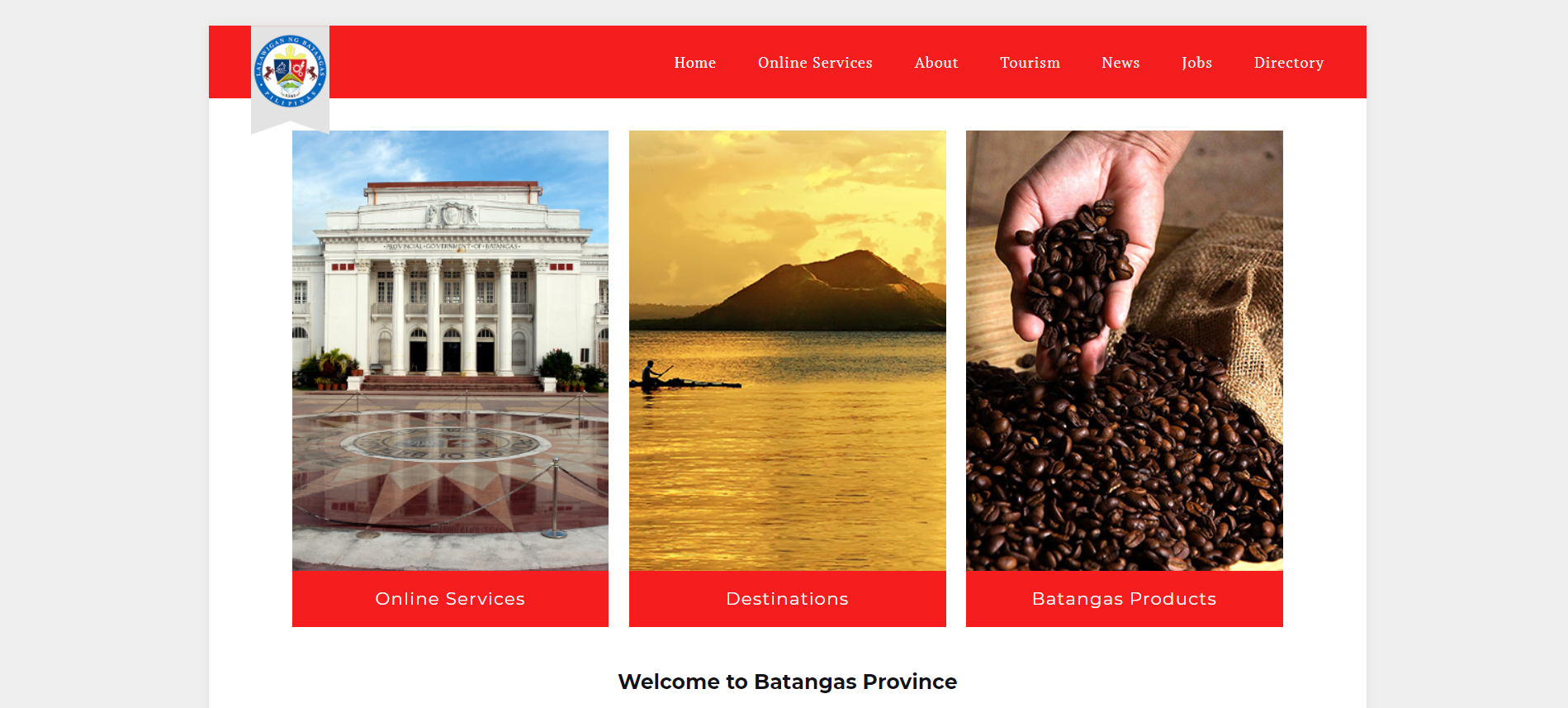 Ala Eh! Festival is the most celebrated festivals in the Province of Batangas. It is probably one of the biggest events marked in the Batangueño calendar.
Due to the fact that this event requires arduous planning and implementation, it is just right to promote the festival in and out of Batangas. The best way to do this? By putting up a website.
Good thing the Provincial Government realized the value of such promotional strategy. You may have seen other Philippine festival websites and you might wonder how they were established. Given that a festival is a significant and jovial event, the contents of a festival website should reflect all these.
The Ala Eh! Festival website was intended to be informative and attractive. So our website creation team carried out the plan accordingly. The design was simple on white but with hues here and there to evoke a sense of vibrancy and yes, festivity.
The website served as guide for festival goers from all over the province and outside. Site visitors were given information on the event schedule and venue, what to expect from these events, and travel guides going to and around Ala Eh! Festival 2011's host municipality, Calaca.
Do you want a website for your own town festival? Take a peek on www.alaehfestival.com and see how we can help you with it.